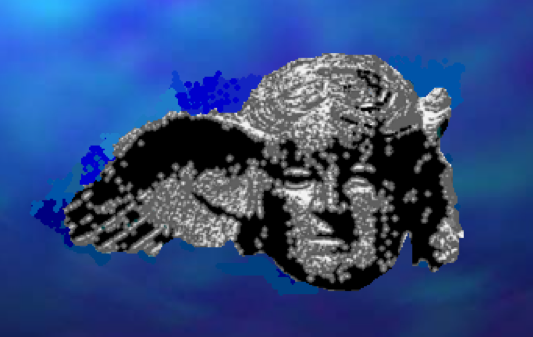 Diagnostic et thérapie des insomnies, hypersomnies, troubles du rythme de sommeil et parasomnie (notamment en relation avec des cauchemars et troubles anxieux) troubles du sommeil liés au stress et au phénomène du burnout (syndrome d'épuisement professionnel).
L'institut propose un diagnostic clinique-psychologique, des tests d'attention et de vigilance (concernant le diagnostic et le traitement d'une fatigue de jour) ainsi qu'une évaluation du rythme du sommeil ou de l'état d'éveil par le biais d'un agenda de sommeil et d'une actigraphie (mesure continue de l'activité).
Prendre rendez-vous pour les sessions skype:
Installations techniques
Tests électroniques de vigilance et du temps de réaction
Actigraphie : examens ambulatoires du rythme sommeil/éveil)
Masques de sommeil (lunettes-REM) pour l'examen des phases du sommeil : REM / non-REM-/ et pour apprendre le rêve lucide (apprentissage lié à la thérapie des cauchemars et des troubles anxieux).
Effectifs
Psychologists and psychotherapists. Through close cooperation with the sleep laboratories of the University Clinic, Vienna, the institute also has access to a number of specialists for psychiatry, paediatrics, neurology, and pneumology.