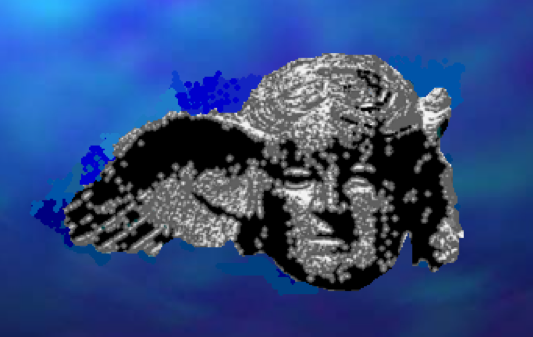 Diagnosis and therapy of insomnia, hypersomnia, disorders of the sleep-wake cycle, and parasomnia (primarily fear and nightmares). Extensive clinical and psychological diagnoses; testing of vigilance and attention (for the diagnosis and treatment of fatigue during the day), evaluation of the sleep-wake cycle with the help of a sleep diary and actigraphy (continuous activity measurements), Pulse oximetry (used to measure oxygen saturation in blood – diagnostic aid for obstructive sleep apnea).
Book appointment for skypesessions:
Technical Equipment
Computer tests for activity recording (vigilance, reaction time); actigraphy (for outpatient examination of the sleep/wake cycle; sleep masks (REM glasses) for examining REM/non-REM sleep and to learn about lucid dreaming (for example for therapy of fear and nightmares).
Personnel
Psychologists and psychotherapists. Through close cooperation with the sleep laboratories of the University Clinic, Vienna, the institute also has access to a number of specialists for psychiatry, paediatrics, neurology, and pneumology.